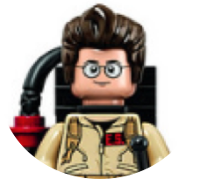 Michael Notter
Michael is in the middle of his PhD in cognitive neuroscience at the University of Lausanne. He got first in contact with python, nipype and openscience seven years ago and is a huge fan of them ever since. If he's not writing another guide for something, he's probably taking care of his daughter or eating chocolate.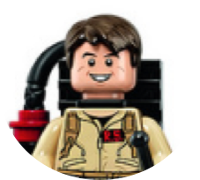 Peer Herholz
Peer is currently doing his PhD in cognitive and computational neuroscience at the Phillips-University Marburg. He became active in the open science movement through the brainhack series. His playlists feature everything from Taylor Swift to the weirdest post-rock/drone-doom you've ever heard.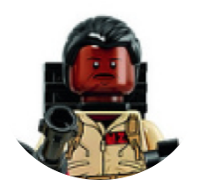 Dejan Draschkow
Just recently finished his PhD, but already working as a substitute professor, Dejan's work at the Goethe University focuses on the way memory representations are modulated by naturalistic behavior in real and virtual enviroments. One can usually find him wearing virtual reality headsets and rapping in the lecture hall.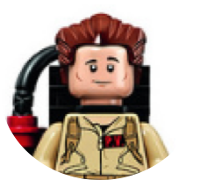 Jona Sassenhagen
Jona has a PhD in Linguistics and is currently working as a Postdoc at the Goethe Uni's psychology department's cognitive neuroscience lab. He's a core member of the MNE-Python developer team. Also he likes Star Trek more than Star Wars.
Lego profile pics created from a photo by Vyn Raskopf